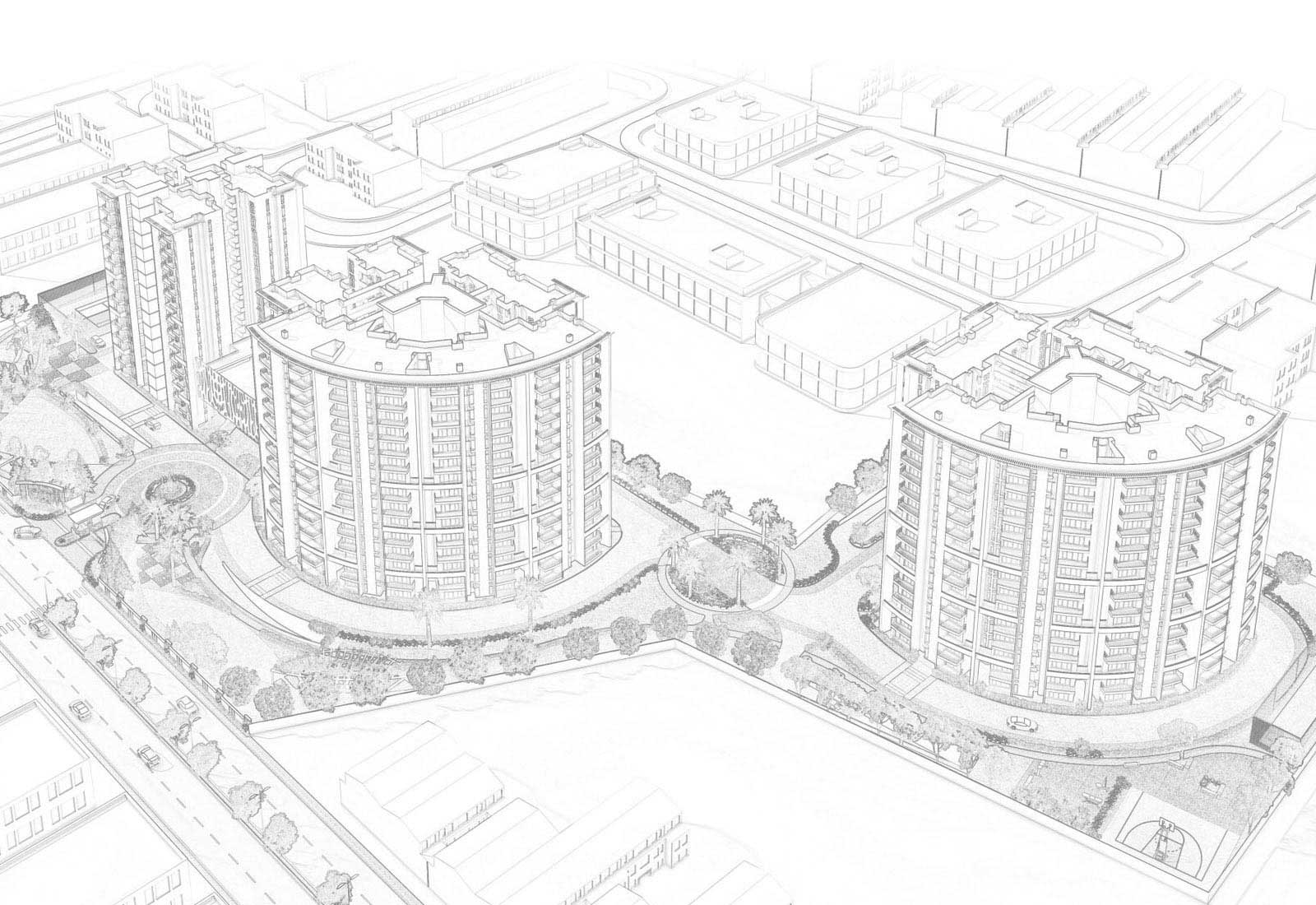 'Ardente' has a serious commitment to build impeccable homes to fulfill the 'ardent desires' of our esteemed customers. Our team works with customer satisfaction as the primary focus. Our parent flagship Janapriya is a giant in real estate, we build homes that match your taste and suit your pocket. We enjoy in converting our customers onto "satisfied home owners".
"Saying is the beginning" and "Seeing is believing"
What we say:
'Ardente' is capable of converting your dreams into sweet homes with top notch designs and functionality.
We have a rich Real Estate legacy of over 36 years in building homes and Janapriya is a brand that is a household name in Telangana/AP. Janapriya is our `Gurukul' where we learnt the basics block by block.
As a group we delivered 26,250+ homes covering more than 100 million SFT.
'Ardente' brings the best in class together to create products that stand apart. To achieve this, we are tied up with renowned international firms like RSP for architecture, CBRE for customer experience & support and RAMBOLL, USA for structural designs.
Further 'Ardente' looks forward to be associated with other top firms to deliver quality projects as well.
With a spirit to develop high-end living communities and quality homes we offer proactive customer service to ensure a smooth process all through their buying experience.
Apart from ensuring high quality standards in construction we are keen on timely delivery.
In a nutshell, if you are looking for enviable history, proven experience, passion to emulate experience, trustworthy quality and smooth home delivery 'Ardente' is your destiny.
Much more to say but we believe that "seeing is believing'. Julius Caesar- 'he went he saw and he conquered it'. 'You may come, see and own it'. We promise to offer much more value for your money, visit us to believe us.

Janapriya takes pride in building houses that go on to become beautiful homes and great communities. To build such beautiful homes, we combine our 36 years of knowledge, expertise & insight with your needs.
We take the outside-in approach to make homes that best fit your needs, while keeping in mind your comforts. After all, owning a house is every individual's dearest yearning and a great deal of their thought goes into it; so does ours.
Design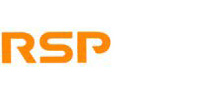 RSP India is a part of RSP Group, one of the largest and widely known Design Consultants in the South East Asia Region.
RSP's strength lies in its total commitment to Excellence in Planning and Design in the delivery of Quality Buildings and Projects. The approach is client-centred and collaborative.
Structural Consultants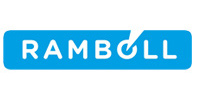 Ramboll's Company Profile tells the story of the complex megatrends that are shaping societies such as climate change, urbanisation and resource scarcity – and how we work with customers to address these issues by applying world class engineering consultancy and management expertise.
Construction Technology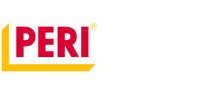 For each concrete structure and component, PERI provides the most suitable formwork system. The portfolio fully meets the global requirements of different construction methods and boundary conditions.
Financial Partner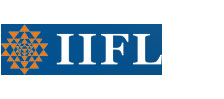 IIFL is India's leading financial services firm offering a range of financial services covering products such as equities and derivatives, commodities, wealth management, asset management, insurance, consumer finance, corporate loans, investment banking and other small savings instruments.